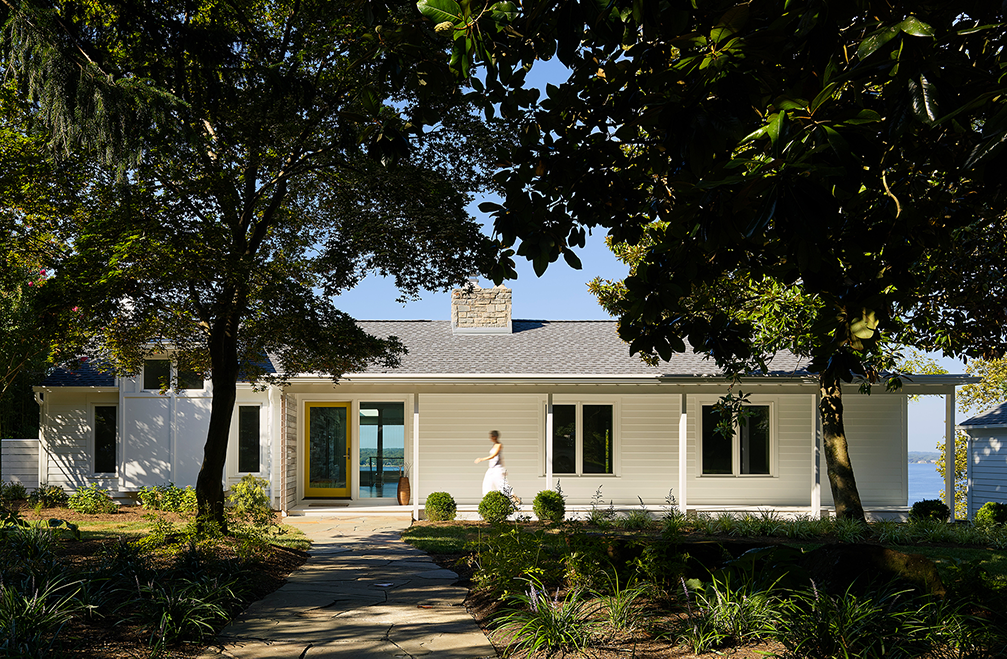 I pride myself in offering personal attention from start to finish, and serving as my client's advocate throughout the process.

Laurie Stubb
Philosophy
place architecture:design is a full-service custom residential architectural firm. Our expertise lies in providing innovative design solutions while managing the complexities of the construction process. Our collaborative approach with our clients, consultants, and craftspeople generate creative ideas that strive to fulfill the passions of the families who inhabit our projects.
Being stewards of our environment, we are proud to design with sustainability in mind and be proponents of building less square-footage, without compromising the quality of life. Our work integrates 'the not so big house' philosophy [www.notsobighouse.com] created by architect Sarah Susanka, AIA. Building well-designed flexible spaces, with a smaller footprint, enables our clients to enjoy all the areas of their home while consuming far less energy.
The choices we make say a lot about who we are.
---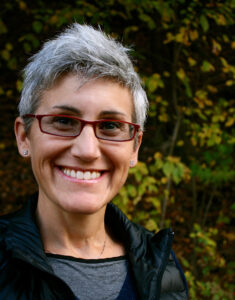 Profile
Laurie JB Stubb, AIA, principal of place architecture:design, has over 30 years of experience guiding clients through custom residential projects, additions, renovations, and new homes. Laurie earned her Bachelor and Master of Architecture degrees from the University of Maryland, College Park. Her study abroad, in Italy, was sponsored by the University of Maryland School of Architecture.
place's unique brand of architecture can be found throughout the Baltimore-Washington region, Gibson Island, Maryland, West Virginia and New Jersey. Laurie is a member of the Baltimore Chapter of the American Institute of Architects and the National Council of Architectural Registration Boards.
Laurie believes in giving back to the community by volunteering her time and expertise. A few of her experiences include Executive Vice-President and Communications Committee Chair for the Carver Center Foundation (a supportive arm of the George Washington Carver Arts & Technology Magnet High School); a library renovation for the Fort Garrison Elementary School and managing their PTA Reflections Program (a venue for students to further their artistic creativity and receive positive recognition for their efforts).
---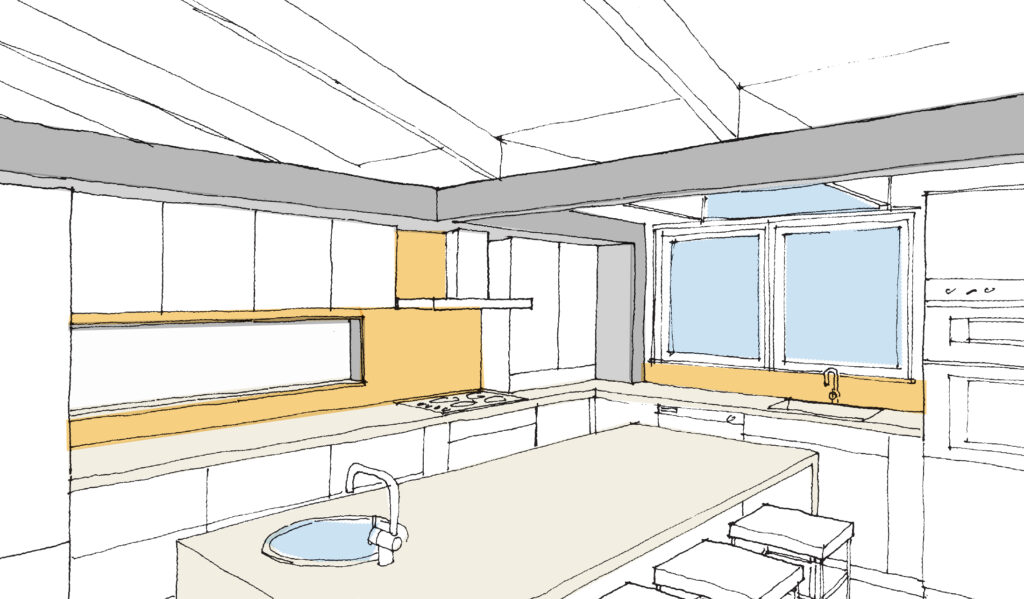 Process
We begin each project by listening to our clients and asking many questions. Our design-expertise and problem-solving skills, for budgeting and scope coordination, help give our clients options and promote discussion. Good communication is an important part of our process. We believe in creative, one of a kind designs that are unique to each client. Your home is a reflection of who you are.
Phase I – SCHEMATIC DESIGN
Investigate multiple design options with the client's budget in mind
Review local code requirements and setback information
Select design direction
Phase II – DESIGN DEVELOPMENT
Develop selected ideas from schematic design drawings
Determine finishes and materials for preliminary specification
Acquire preliminary pricing from contractors
Phase III – CONTRACT DOCUMENTS
Finalize design details, select fixtures and finishes
Prepare drawings for construction and permits
Coordination with the Structural Engineer
Phase IV- BID PHASE
Obtain bids or a negotiated contract for project
Phase V – CONTRACT ADMINISTRATION
Visit site at regular intervals, to review progress + quality of contractor's work
Review general conformance to our contract documents
Respond to contractors' questions and provide solutions
Review contractors applications for payment
Prepare final 'punch list' of work to be completed