Place was chosen by two creative artists, to collaborate on gutting and renovating the interior of an existing industrial building. This 2,000 square-foot shell afforded them the opportunity to design and plan a new studio/gallery to suit their needs.
The oversized windows modernize the façade, provide an abundance of natural light to illuminate the interior, and invite the community to explore the venue. Skylights, white walls, track-lighting, and polished concrete floors are a few of the many details that make this the perfect place to envision, create, enlighten, and enjoy.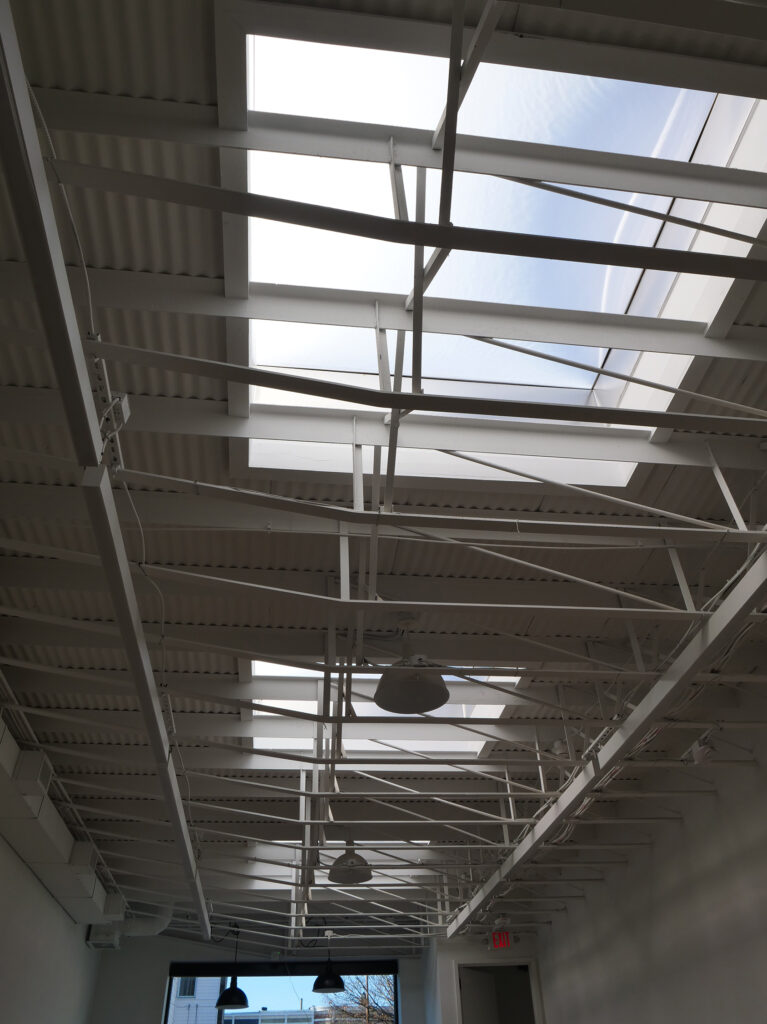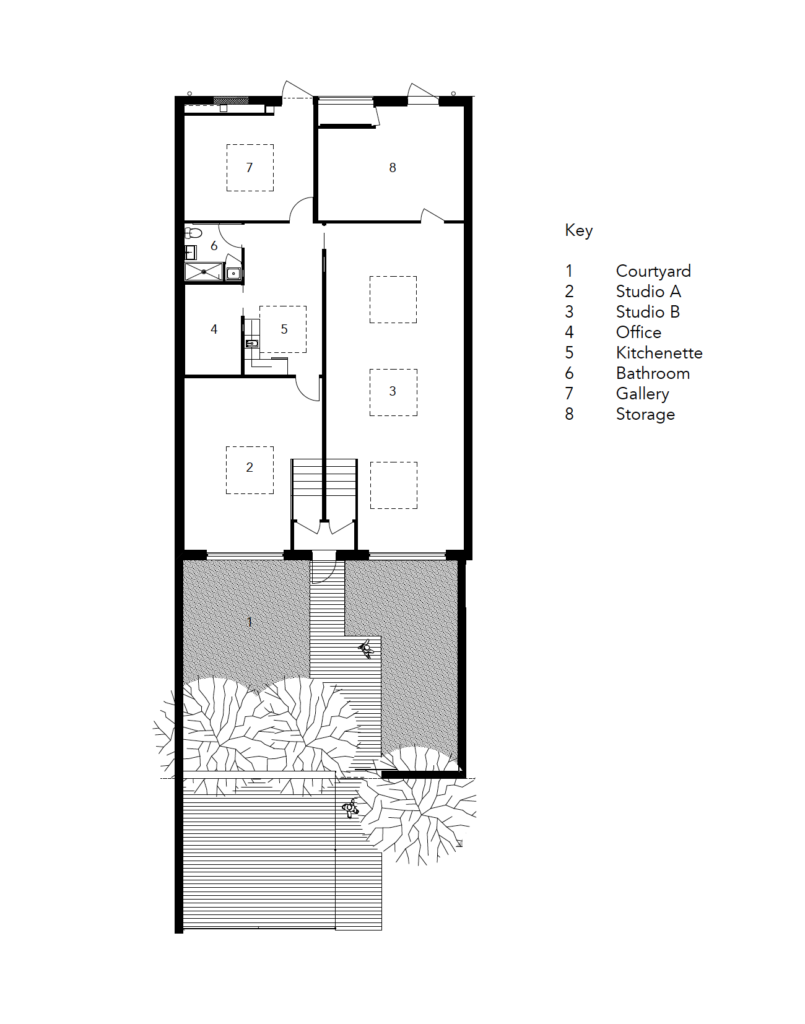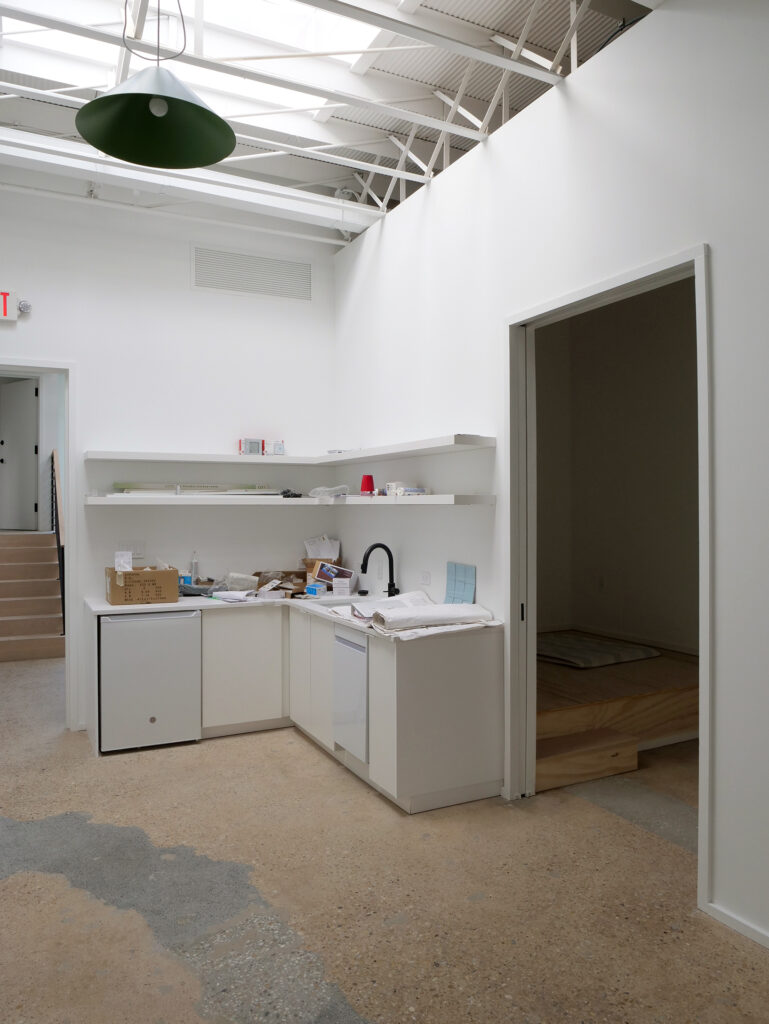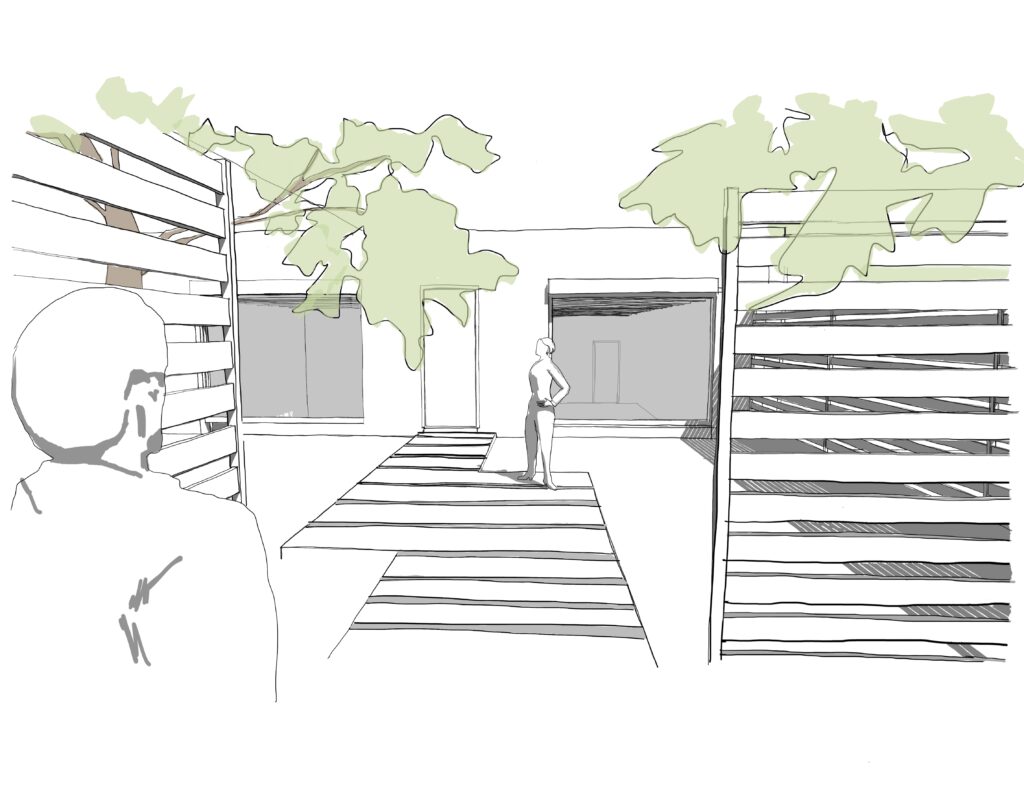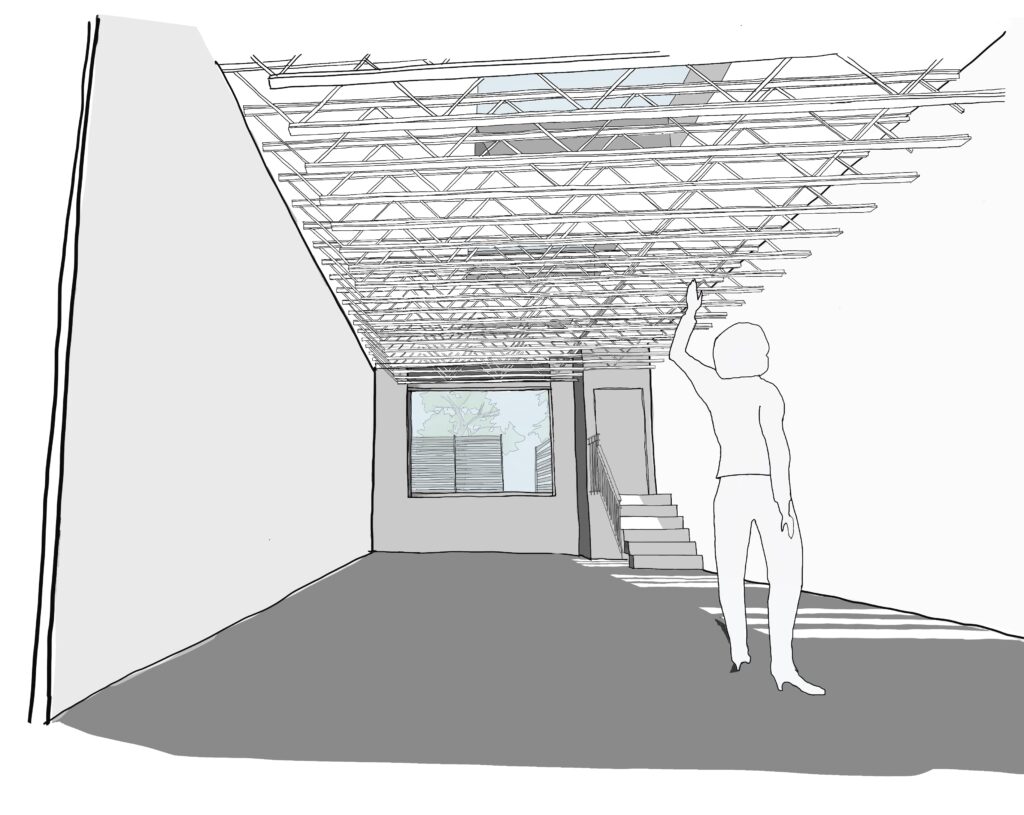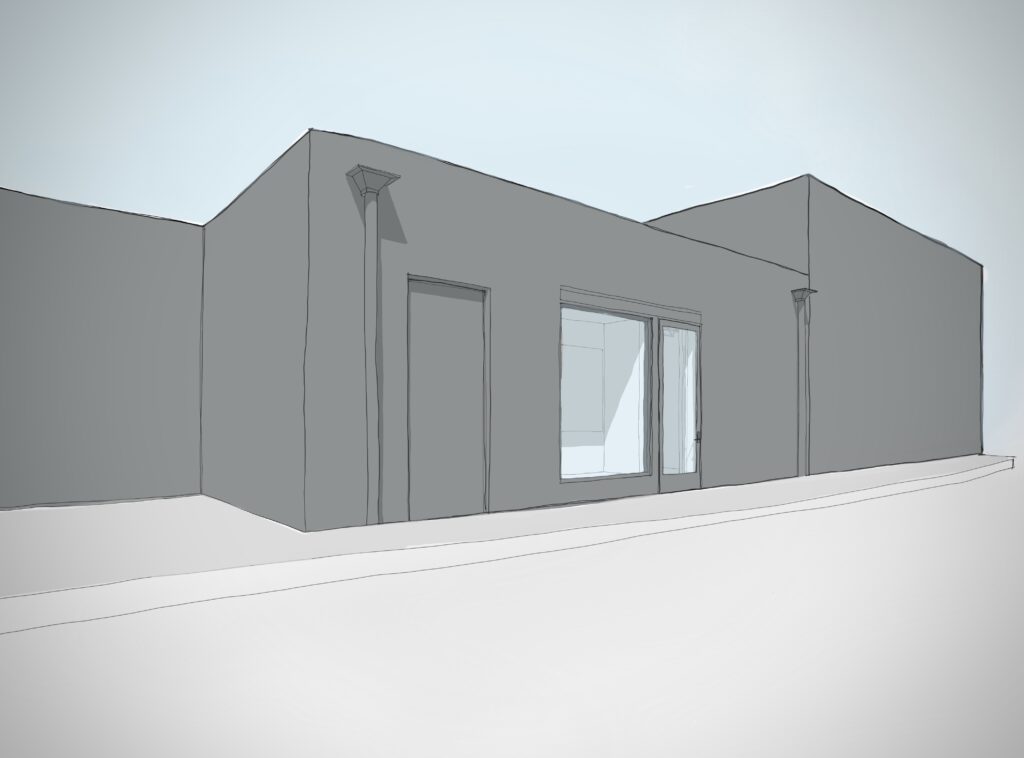 Credit | Contractor: J C Porter Construction. Photography: Emily Stubb.