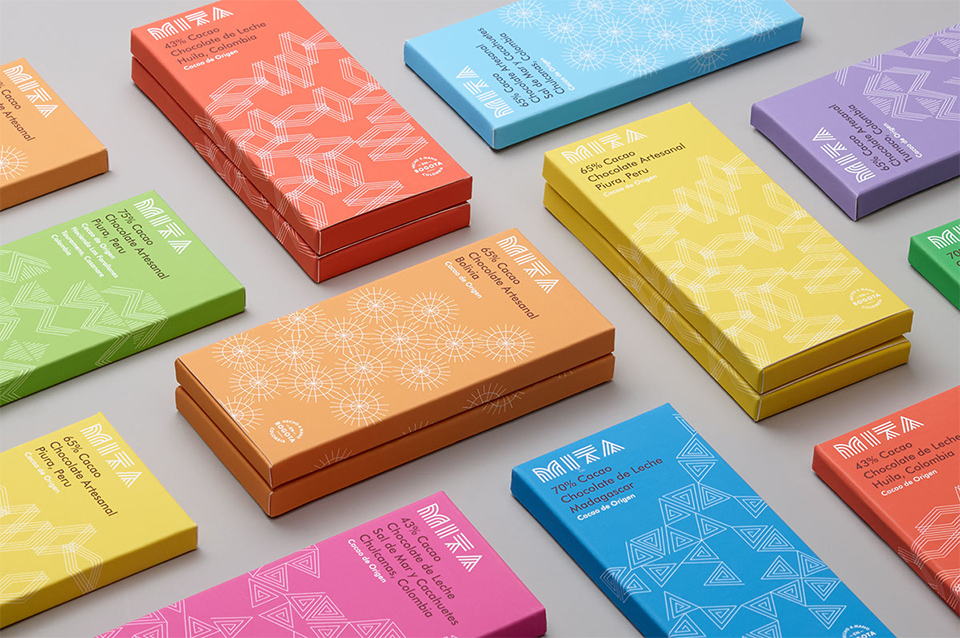 If you have a serious sweet tooth, Mita Chocolate is the chocolate for you.
Read more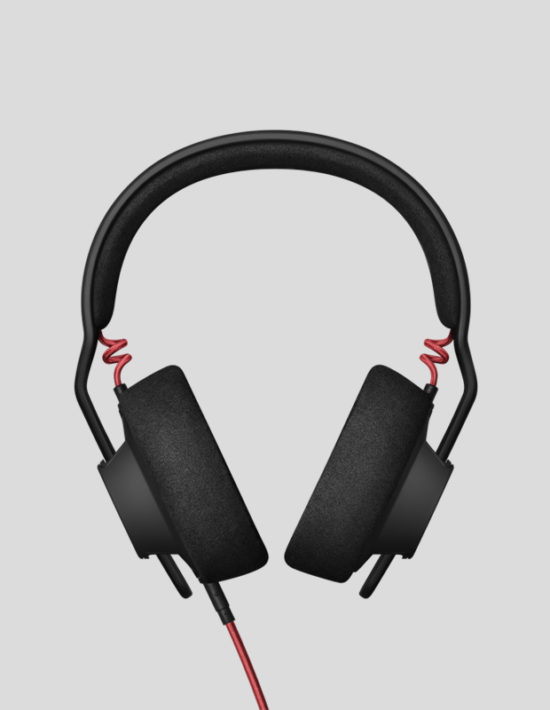 Looking for a new pair of headphones? Read this review first.
Read more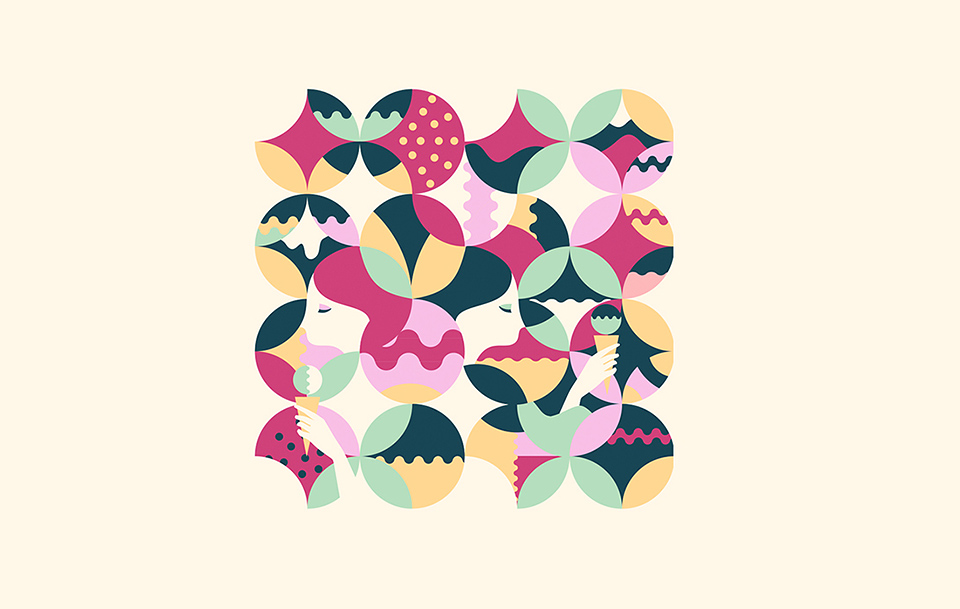 Luz studio explained this projects as "A sweet project done for a delicious product".
Read more
Good design is making something intelligible and memorable. Great design is making something memorable and meaningful.
Dieter Rams