This family retreat, on the French River, in Ontario, Canada, sits on a plateau, in a quiet wilderness setting. Since no electricity is accessible in the region, our heating- and cooling system for the 900 sq. ft. vacation cabin relies on natural daylighting and ventilation. The distinctive organic-shaped roof was designed to mimic the site's topography, Its diagonal ridge, adds to the character of this hideaway and helps shed the snow during the winter months.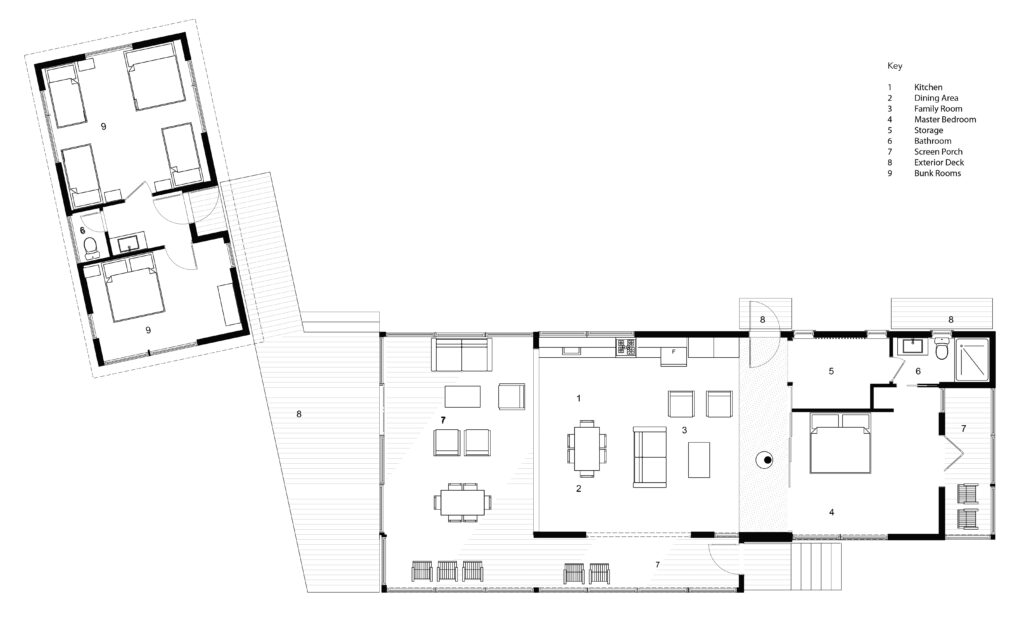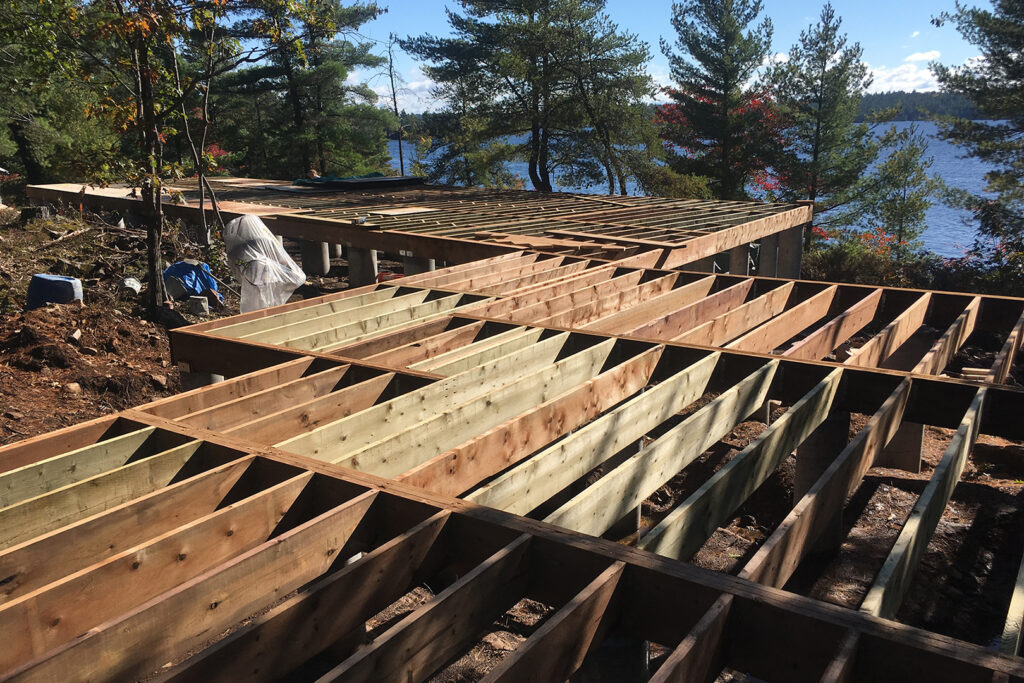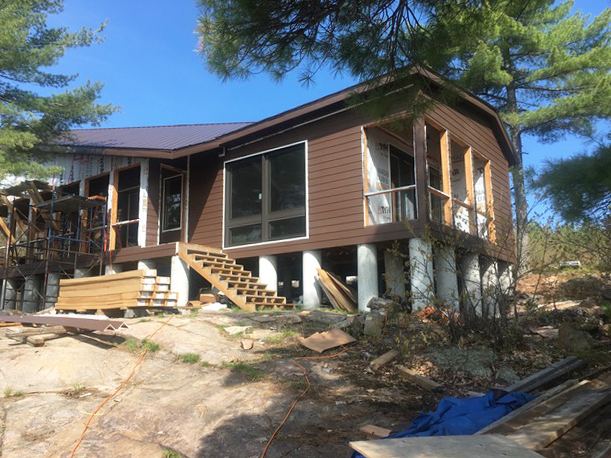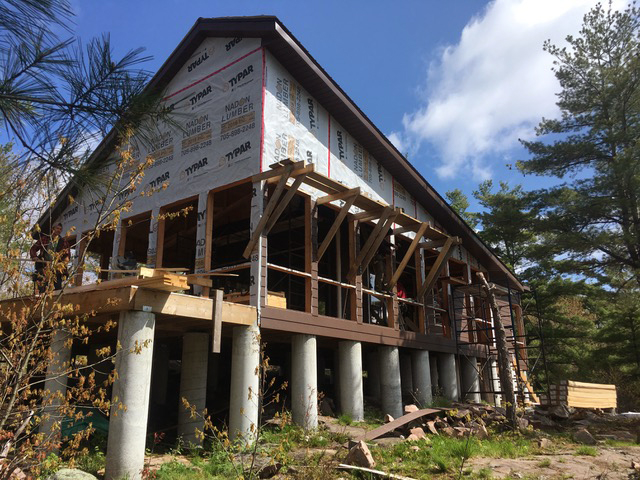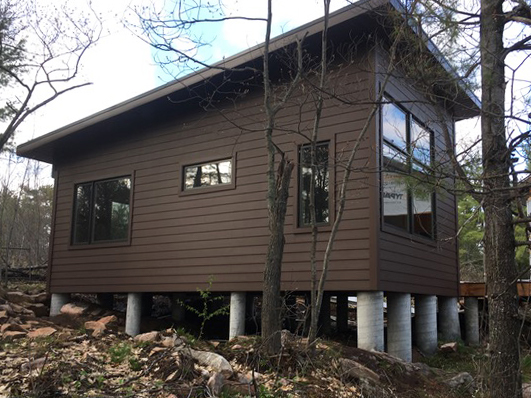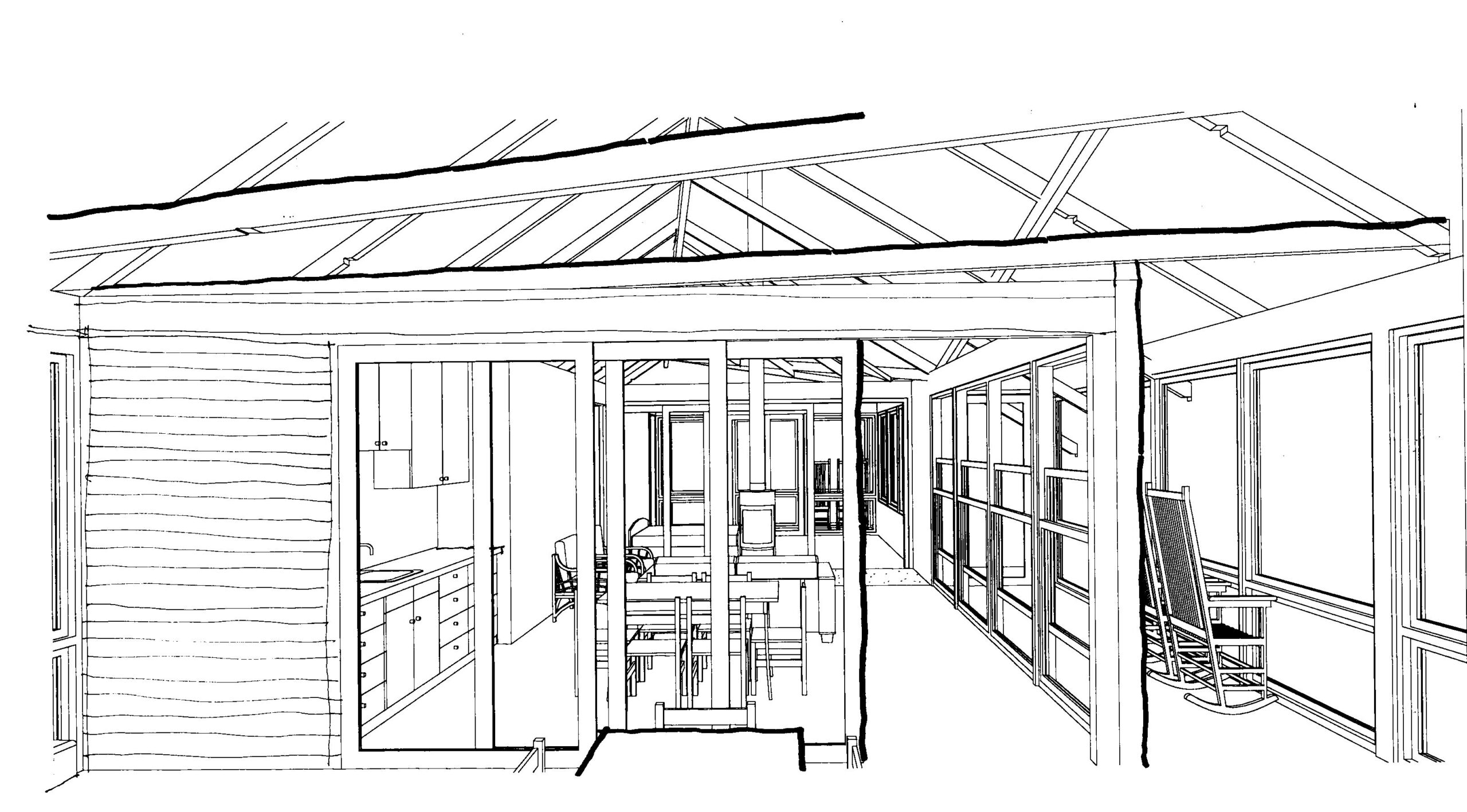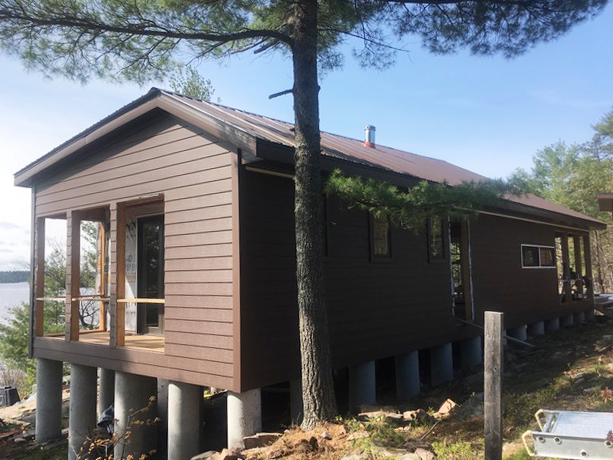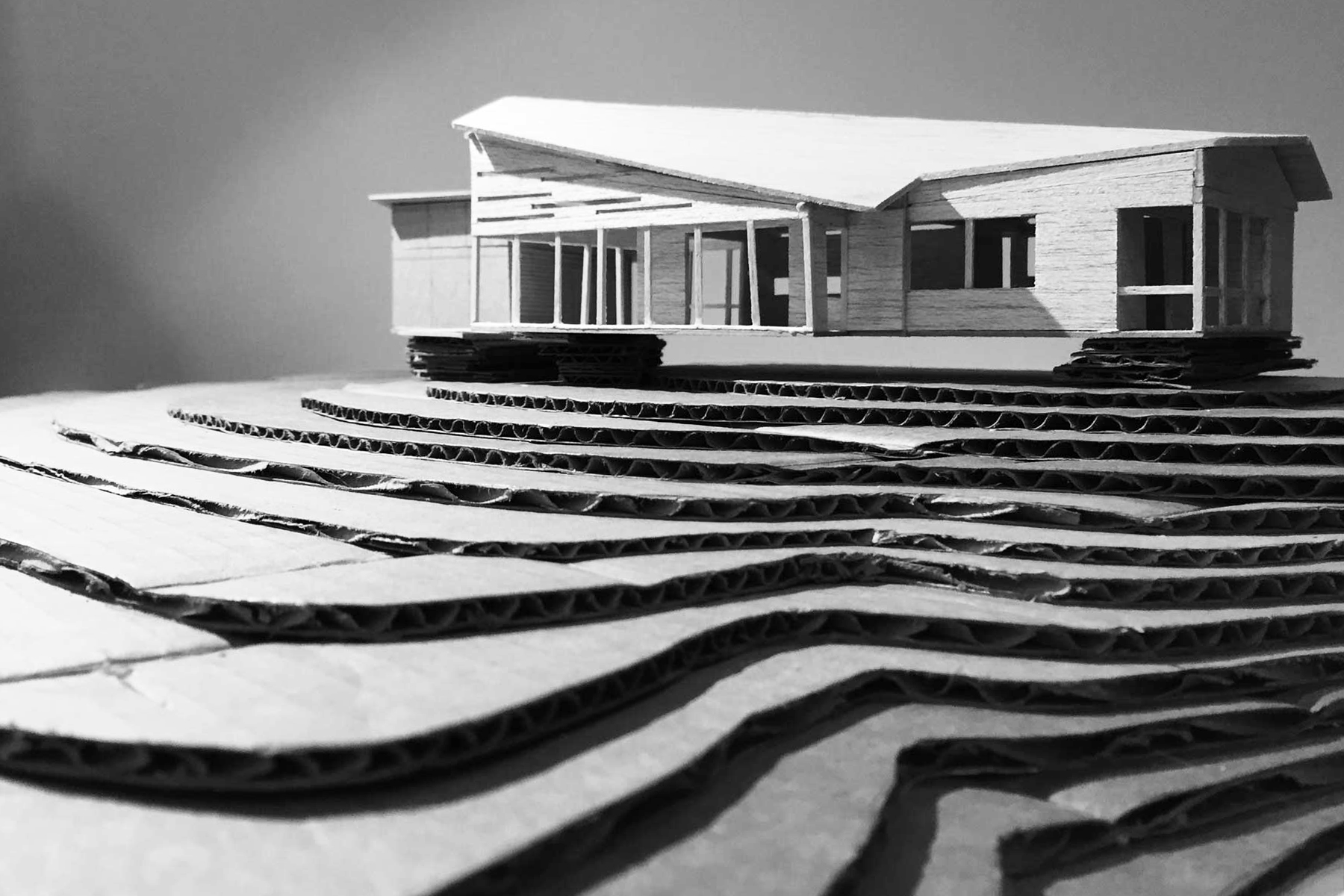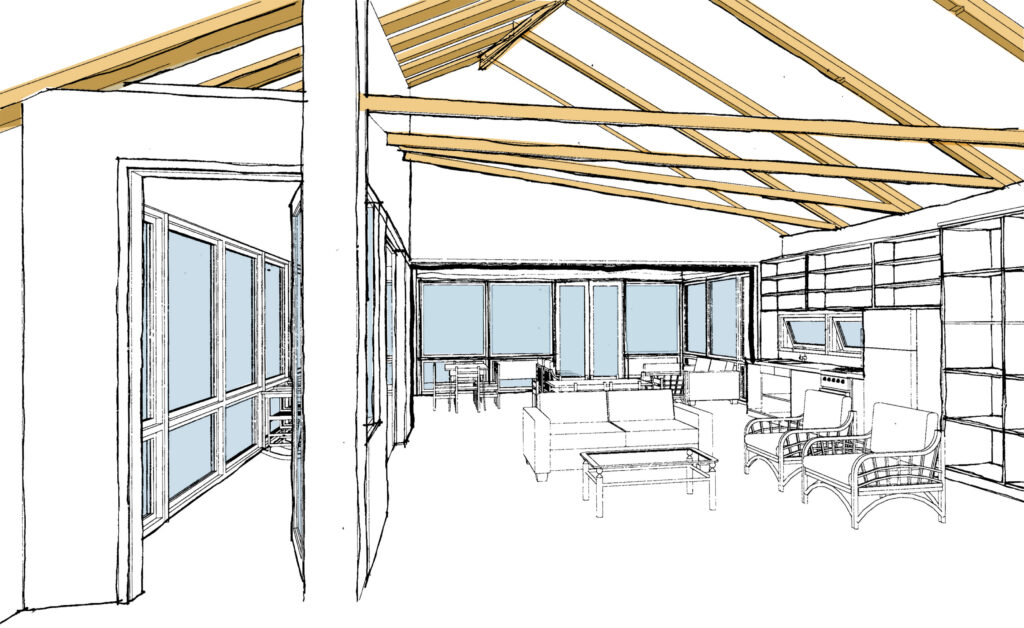 ARCHITECT: Place Architecture:Design.
CONTRACTOR: Restoule J.C.A.R.L Construction, Ontario, Canada.